My Grandfather's Pants Review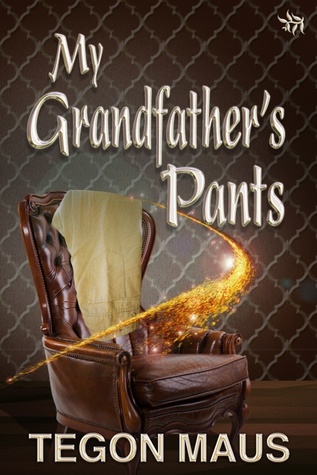 My Review:
This story started out strange and seemed to even out, only to get strange at the end again. The rotation with Jack/Henry's parents was incredibly odd, as was his mum's idea to force the same onto him. Anyone spell 'creepy'? That woman was waaaay too much invested in her son's sex life.
Other than that, the book was well-written and enjoyable, consumed in just over 24 hours (with a job and sleep in the middle). It's hard not to like them, but I think the Connie/Jack/Gabby thing could have been done a little better so it didn't feel so forced.
4/5
Sorry, the comment form is closed at this time.
Holly is soon to host a review podcast, in place of her old text reviews. Beyond the Book will focus on the book, the authors behind it, and the different mechanics and strategies to writing words in many different mediums.

For information on joining the show, send an email to hollylhunt@hotmail.com. The first volume of our collected works looks to be taking place some time in February. Happy hunting, and we'll keep you posted!